Welcome To Change
We are here to bring what inspires you to reality. We are also here to provide inclusive entertainment that everyone can enjoy, while each participant still experiences something different.  We do this by providing printed books, tracts, bible study lessons, digital media, and special events that will not just inspire and entertain you, but also enlighten and empower you to bring forth great changes and new milestones in your life.
We provide an apostolic voice in our media that presents a unique, all encompassing culture that brings us closer together with God, ourselves, our purpose, and others.
This is not just another book publishing company. We are an alliance supporting your rights to success and happiness.  We want you to discover your real self, achieve your maximum potential, and nurture a positive imagination that leads to real results.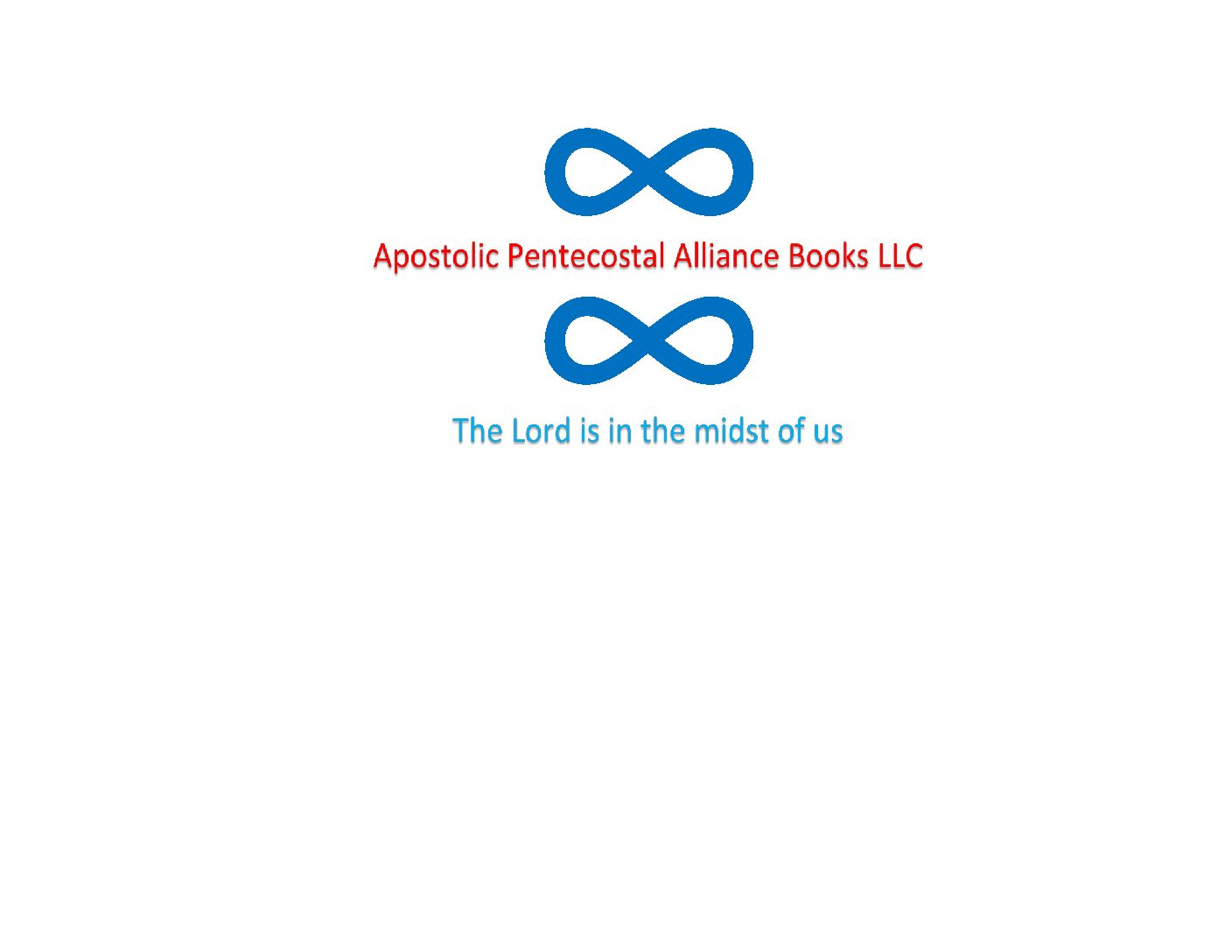 What Does the Alliance Mean To You?
Learn more about the Alliance Program from Apostolic Pentecostal Alliance Book LLC and how this can bless your church.