Alliance Program
We are not just another publishing company, but an alliance.  We welcome you to the alliance.  We desire to fellowship with you in workshops, seminars, and other special events.  We also desire to bless your church financially.  Regardless of your Christian denomination, if you purchase a printed book or e-book directly from us, we will tithe ten percent of the cover price to your church.  Unfortunately, this tithing program does not apply to the bible study lessons and tracts.  Pocket book versions of books must be purchased in bulk (more than ten copies).
Update: Due to COVID-19 impacts, the Alliance Program is temporarily suspended and will be revisited at the appropriate time.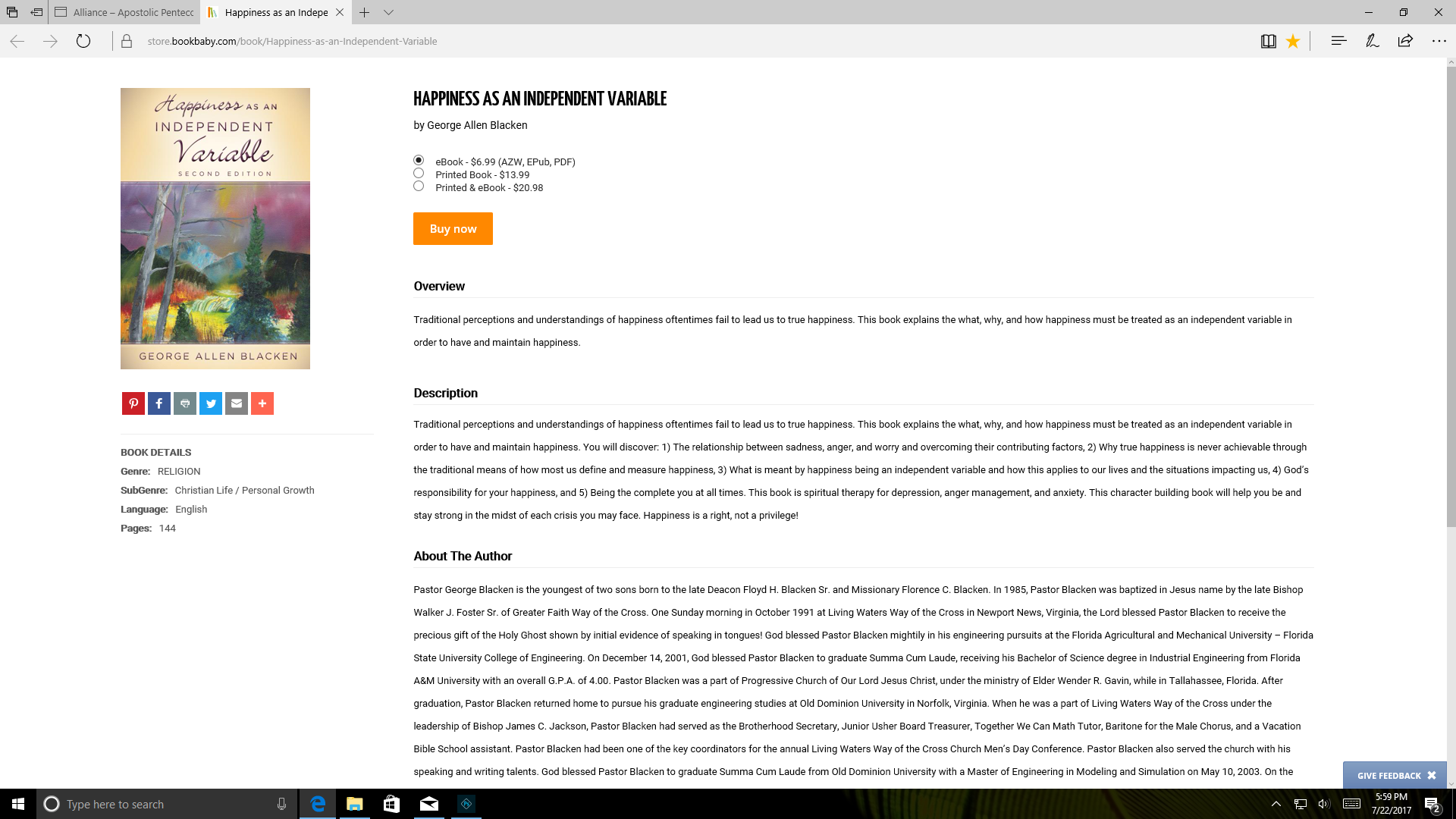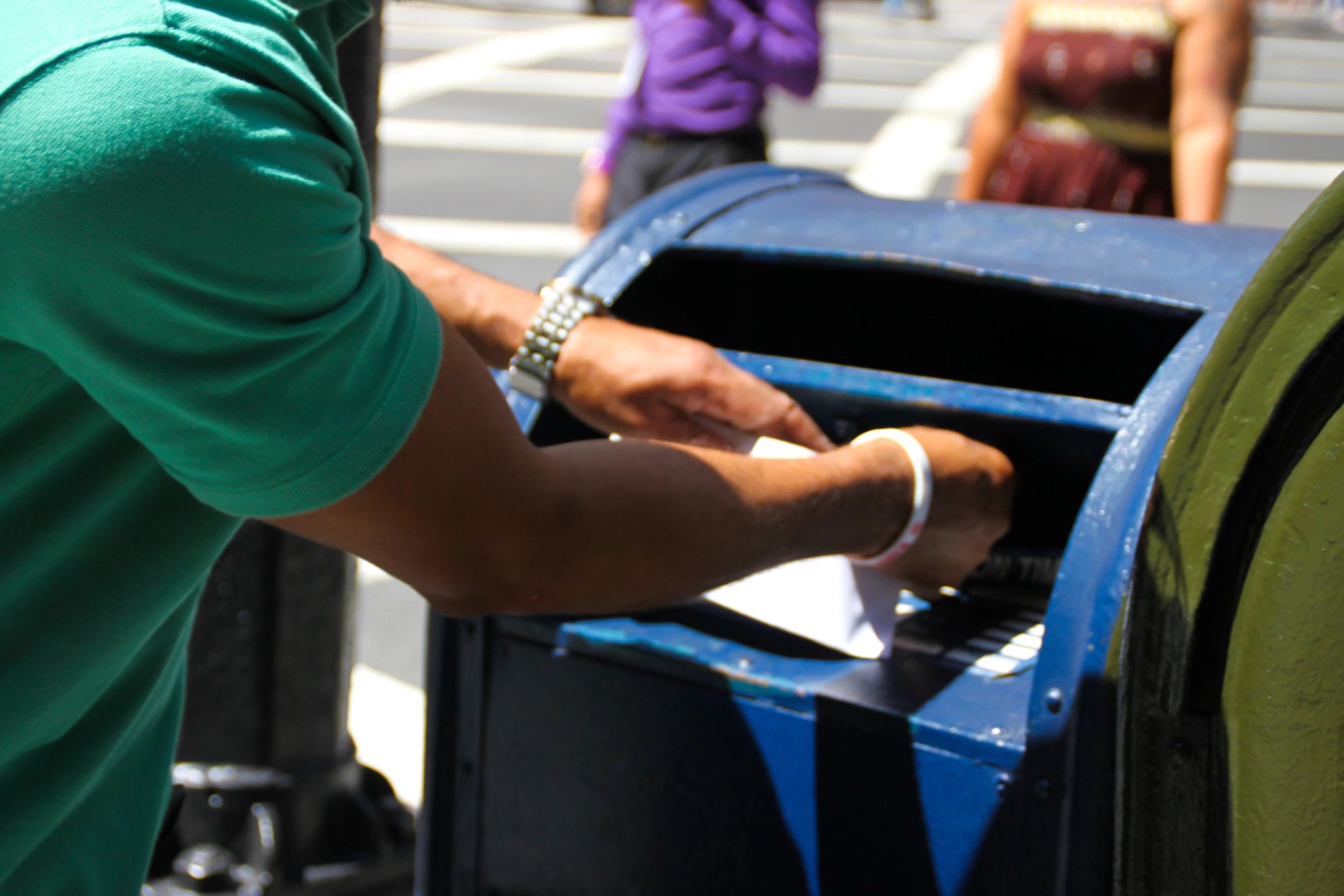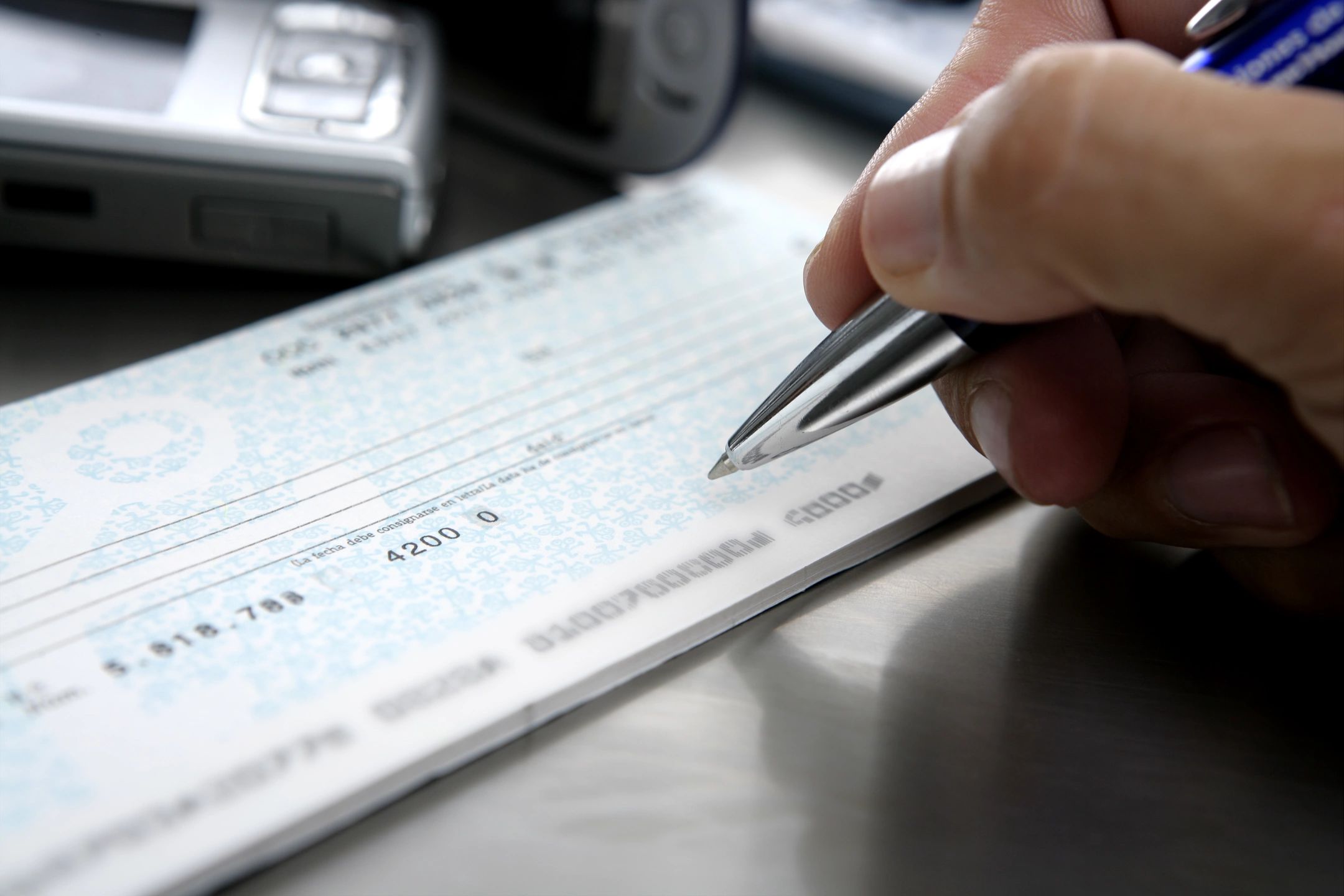 How This Works
Order a printed book or e-book in our shop or other retailer designated in the book purchase link.  For one of our books, check out the example link below.
Happiness as an Independent Variable (Second Edition)
Mail or e-mail  a receipt or other proof of purchase of one of our books or e-books bought at the designated retailer, your name, a working e-mail address, the name of your church, the name of your pastor, the address of your church, the telephone number of your church, and an e-mail address of your church (if available) to either our mailing address or e-mail address provided in the contact info on this website.  We must hear from you within 30 calendar days from the purchase date.  If you purchase one of our books or e-books from a different vendor, we thank you, but will not be able to tithe into your church due to the additional costs incurred through this not being more of a direct sale from publisher to you.  If you have any questions, feel free to contact us.