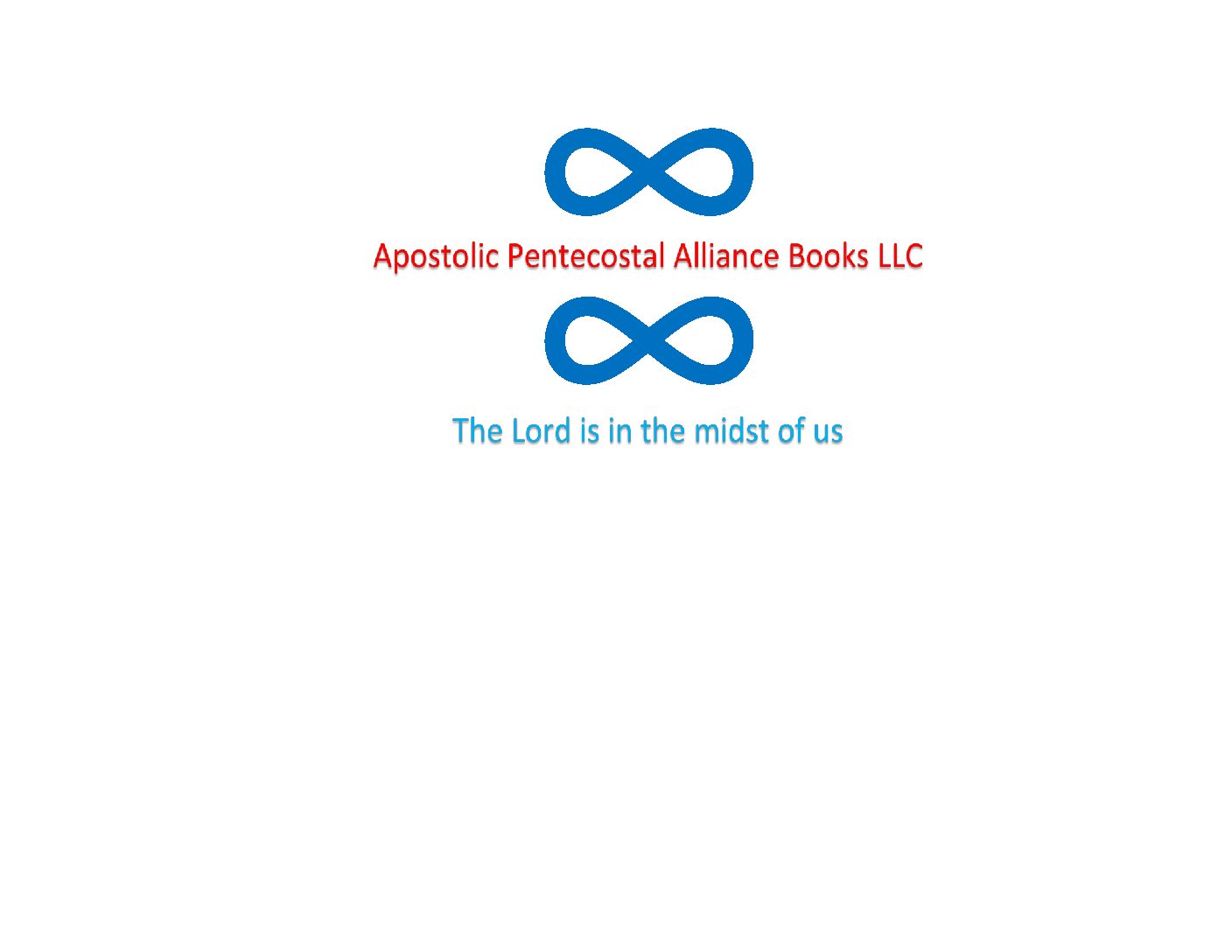 Our Approach
It is our sincere desire to share apostolic principles and the Pentecostal experience with everyone across the world through inspirational material that will help you to get the most out of your life and overcome any challenge standing in the way of your fundamental rights to success and happiness.  We will also provide fictional material to serve as a more family friendly alternative to the mature audiences mainstream and niche items crowding the market.  None of what we share will lack the breadth and depth needed to amaze, transform, and entertain you. What we will present, will come in the form of printed material, digital material, and special events. We are not alone in this.  You, churches, retailers, and others who support or partake of this experience are all part of this great, growing alliance.
Our Story
For quite some time, George Blacken Sr. has desired for there to be both more inspirational books on the market with an apostolic voice  and a greater variety of fictional media that had the breadth and depth that both adults and children can enjoy together without many of the dark, mature themes being constantly presented in many existing venues. On 27 February 2017, the articles of incorporation for Apostolic Pentecostal Alliance Books LLC were filed with the State of Maryland as a Limited Liability Company. The first project, "Happiness as an Independent Variable" Second Edition, was released on August 17, 2017. At the end of September 2019, all business operations were moved to the Akron, OH area.  More projects and events will follow. Stay tuned.
Florence Blacken
Florence Blacken, the mother of our founder, provided George Blacken Sr. a strong spiritual foundation and remains one of his top advisors.  She has a heart for the Lord and people and serves as a senior missionary at Holy Temple Cross Ministries Inc.
George Blacken Sr.
George Blacken Sr. is an ordained elder who pastors Holy Temple Cross Ministries Inc.  His passions for purpose, people, and prosperity led him to create this book publishing company with a vision to inspire, enlighten, and empower through published works and special events.
Melissa Blacken
Melissa Blacken, the wife of our founder, is gifted as a psalmist at Holy Temple Cross Ministries Inc. and is an advocate of living by and for the heart.  She speaks to the inner person and her marketing style are also focused on such.  The person is more important than the product and the product serves no lasting purpose if it does not improve the person.
What's Next
Explore what Apostolic Pentecostal Alliance Book LLC is about and experience the life changing products and special events for yourself.